outdoor
adventures
Explore Bluestem's rolling hills and ranch-style feel with amenities designed to accommodate any lifestyle.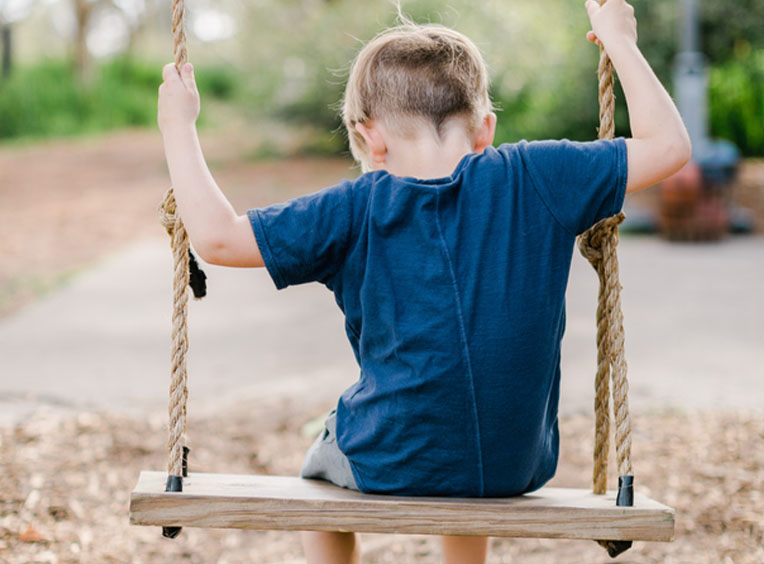 PLAYGROUND
Head over to the state-of-the-art playground for all-day entertainment to make the most of your playtime.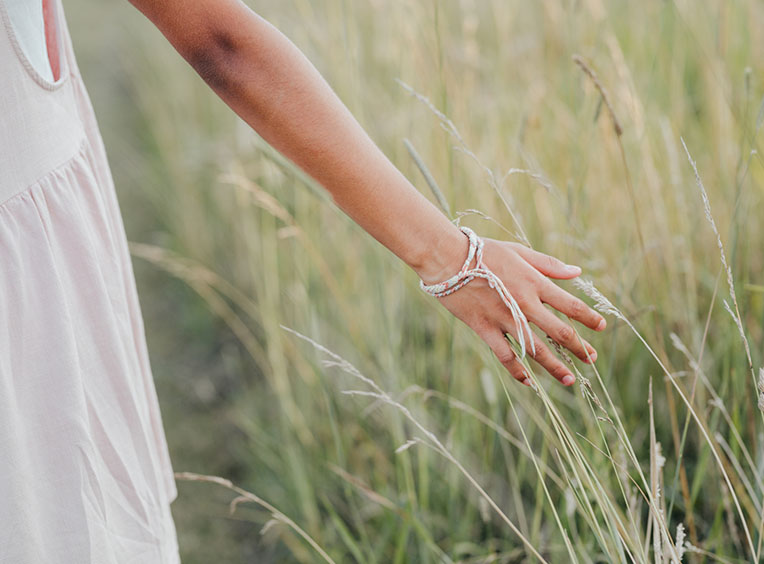 WALKING TRAILS
Discover opportunities to connect with nature while walking, running or biking along the winding trails integrated throughout the community.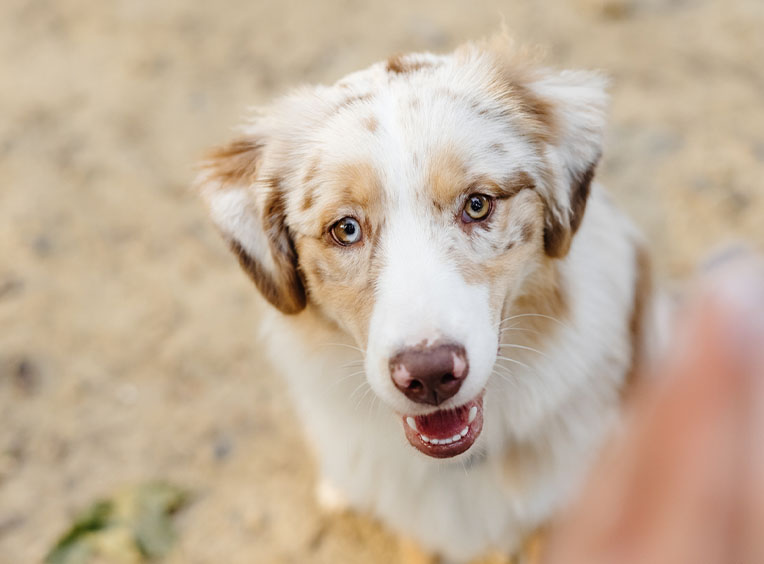 DOG PARK
Let loose with your favorite family members at the expansive dog park, where everybody is sure to have a ball.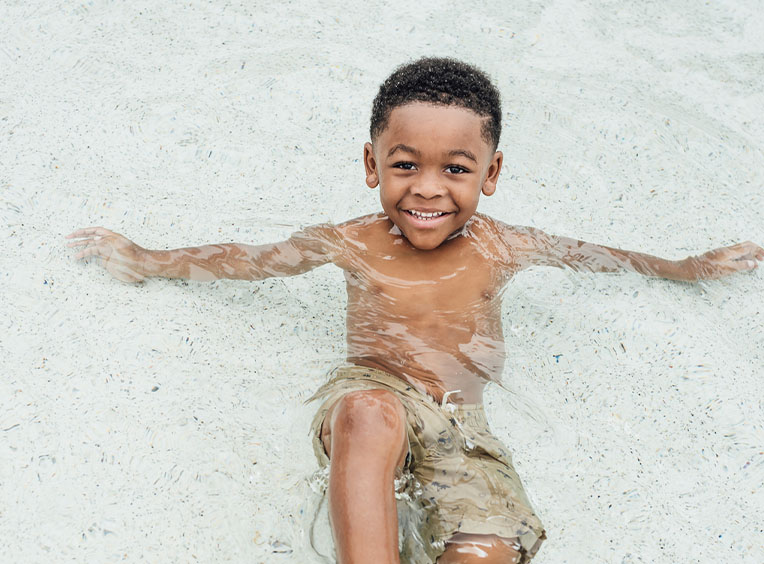 Resort-style POOL
Cool off at the splash pad or relax poolside to enjoy the outdoors in comfort at the resort style pool with an open-air pavilion.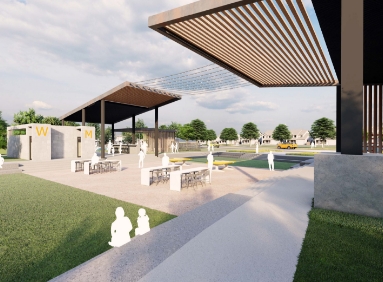 Gathering plaza + EVENT LAWN
Connect with friends, family and neighbors at the Gathering Plaza and Event Lawn for a memorable occasion. Bluestem boasts a full calendar of lifestyle events for the entire family driven by the community's lifestyle director.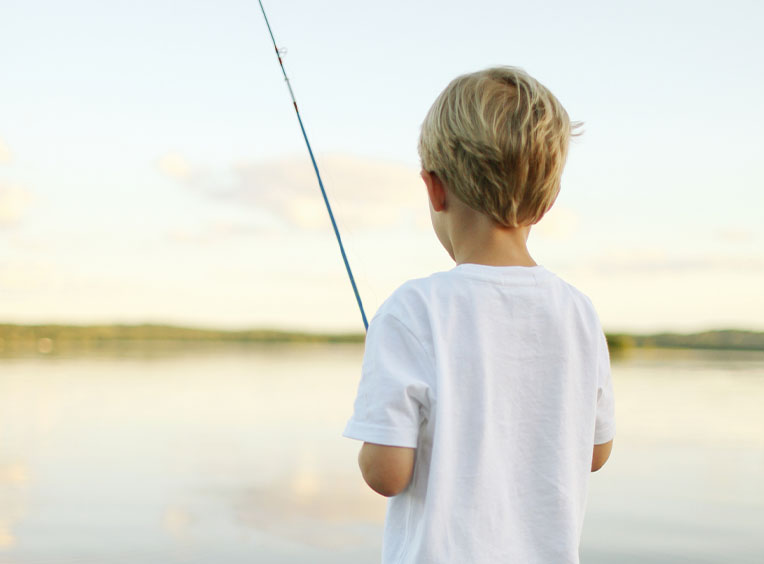 STOCKED POND
Give yourself a break and escape to the fully stocked pond for a fishing adventure or simply to enjoy the view.